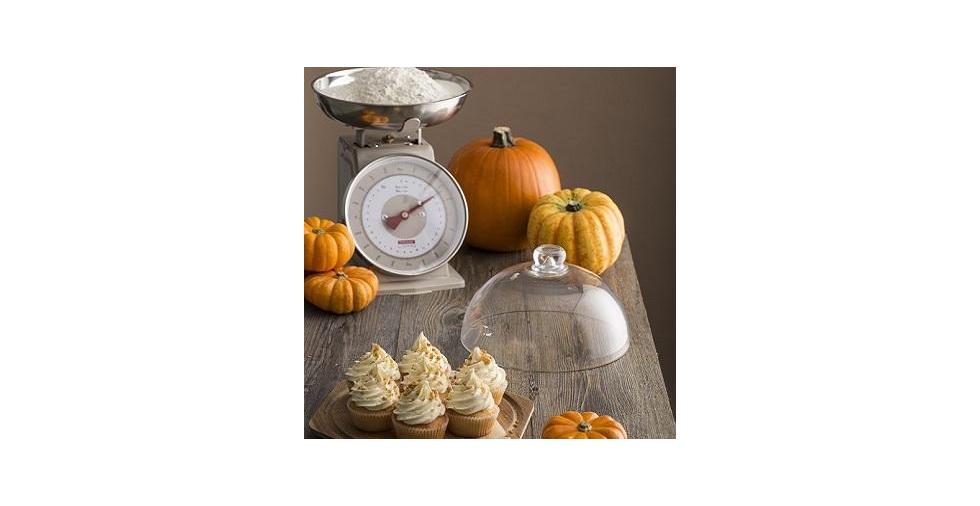 Snuggle Up This Autumn
With Autumn here and the weather getting cooler, this season is all about snuggling indoors and keeping warm. Baking is a great indoor activity that everyone can enjoy, and with half-term coming up, there's no better time to get weighing, mixing and baking.
If you are baking with children, choose something simple to make such as fairy cakes or cookies so that they don't get fed up and lose their concentration. Let them help with weighing out the ingredients using a Typhoon Living Scale which will ensure that your recipe is measured out with precision.
At the end of a busy day, relax in front of the fire with a Hot Toddy (adults only!), made using a Typhoon Living Stove Top Kettle, which conveniently co-ordinates with the Living Scales. These stylish kettles are available in three serene colours of putty, pale blue and cream, and feature a quick flip cap that whistles once water has boiled and a soft touch handle for easy lifting.