We understand that looking after the environment around you is more vital now than ever before and are passionate in the fight against single-use plastic and throwaway items.
We are constantly looking for new sustainable materials to use in our manufacturing process and are actively reducing the amount of packaging we use.
We have recently brought together our PURE collection which is a coherent range of reusable and recyclable products that focus on making small lifestyle changes that have a big global impact.
Our PURE range offers products for an active and on-the-go lifestyle. These items are perfect for the fashion and ecologically conscious consumer.
From reusable takeaway coffee cups, to glass water bottles, everything in this range is made using sustainable materials.
Embrace the importance of everyday use and the fight against disposable food and drinkware.
The Typhoon PURE range is a one-stop shop to making a positive change.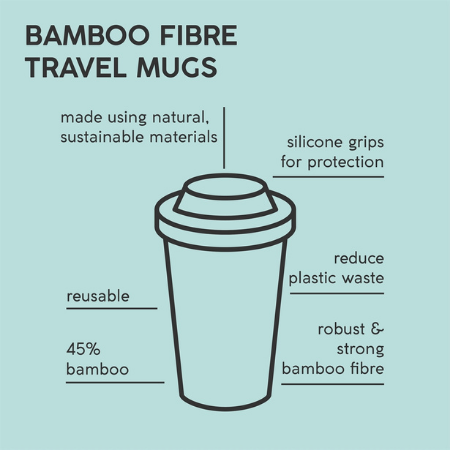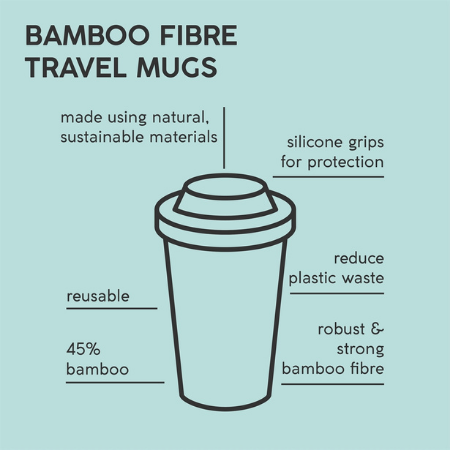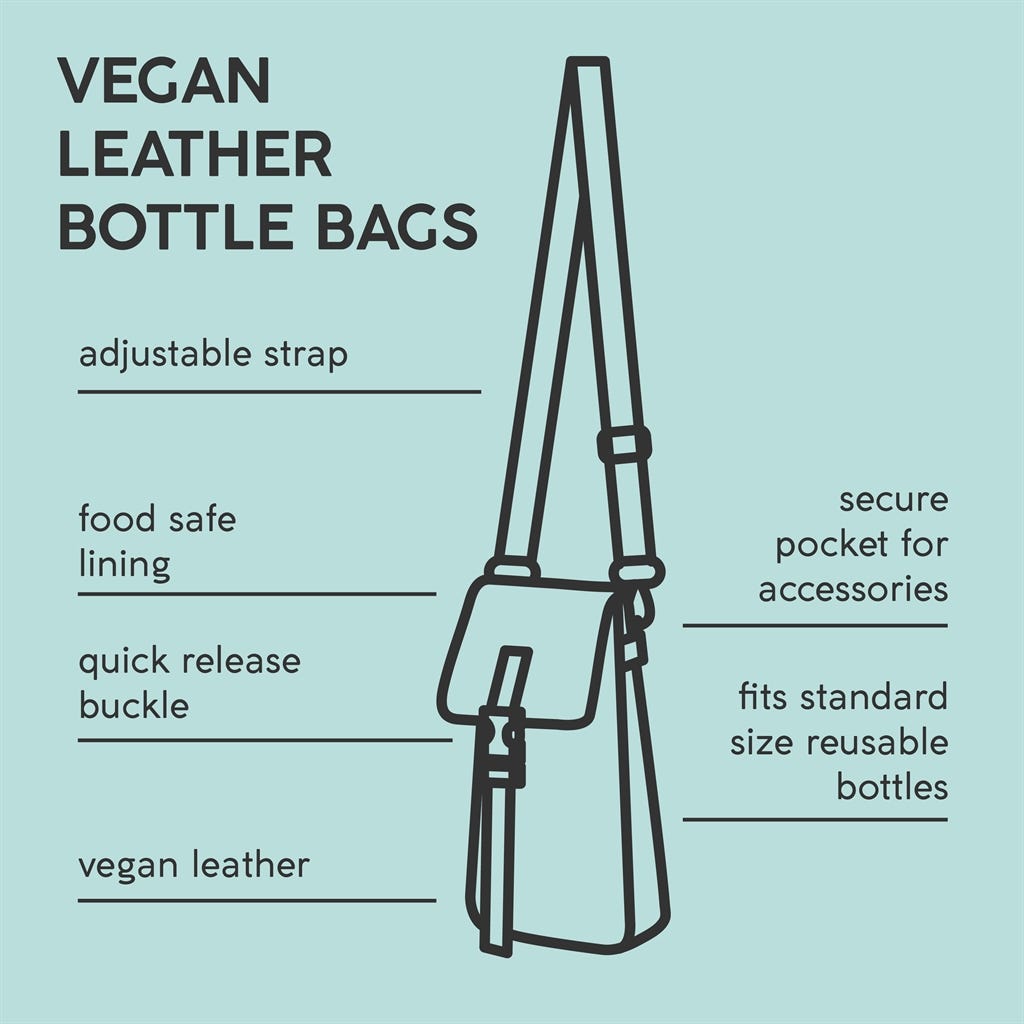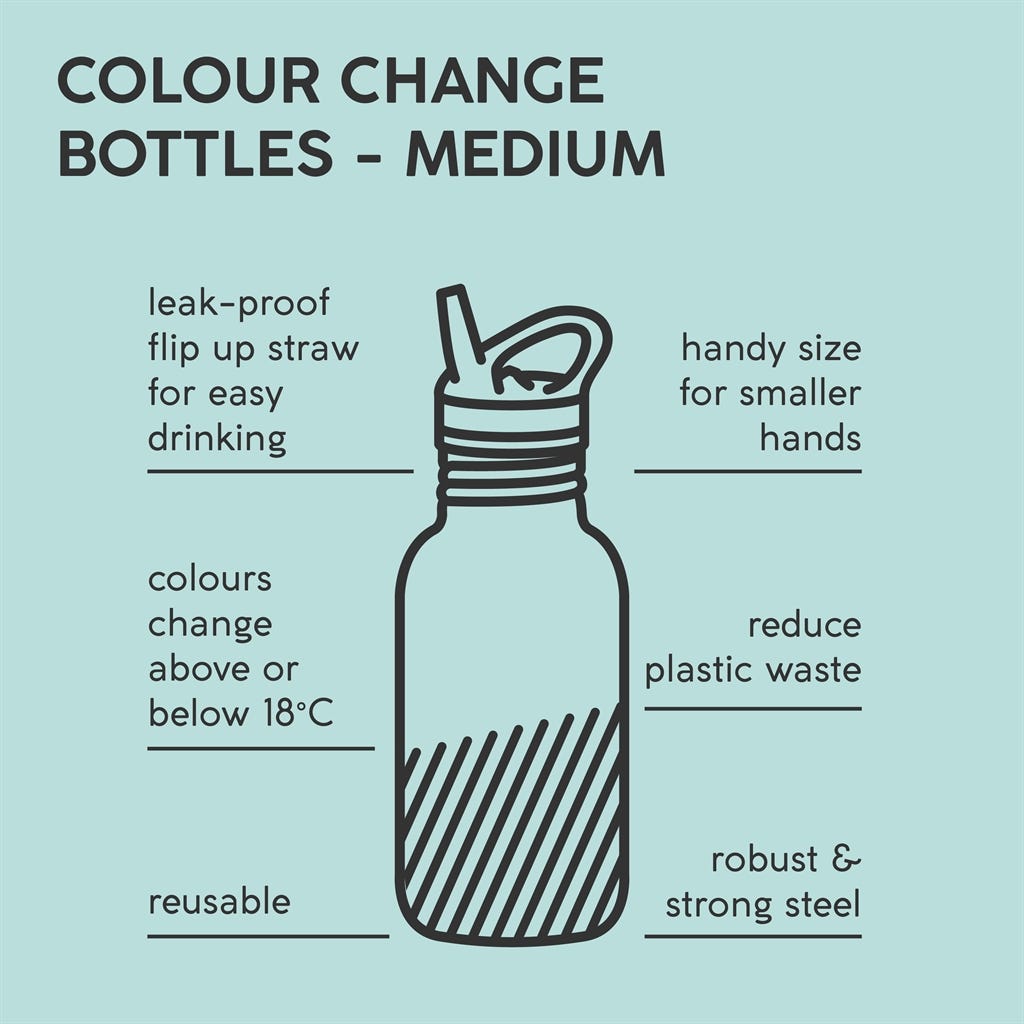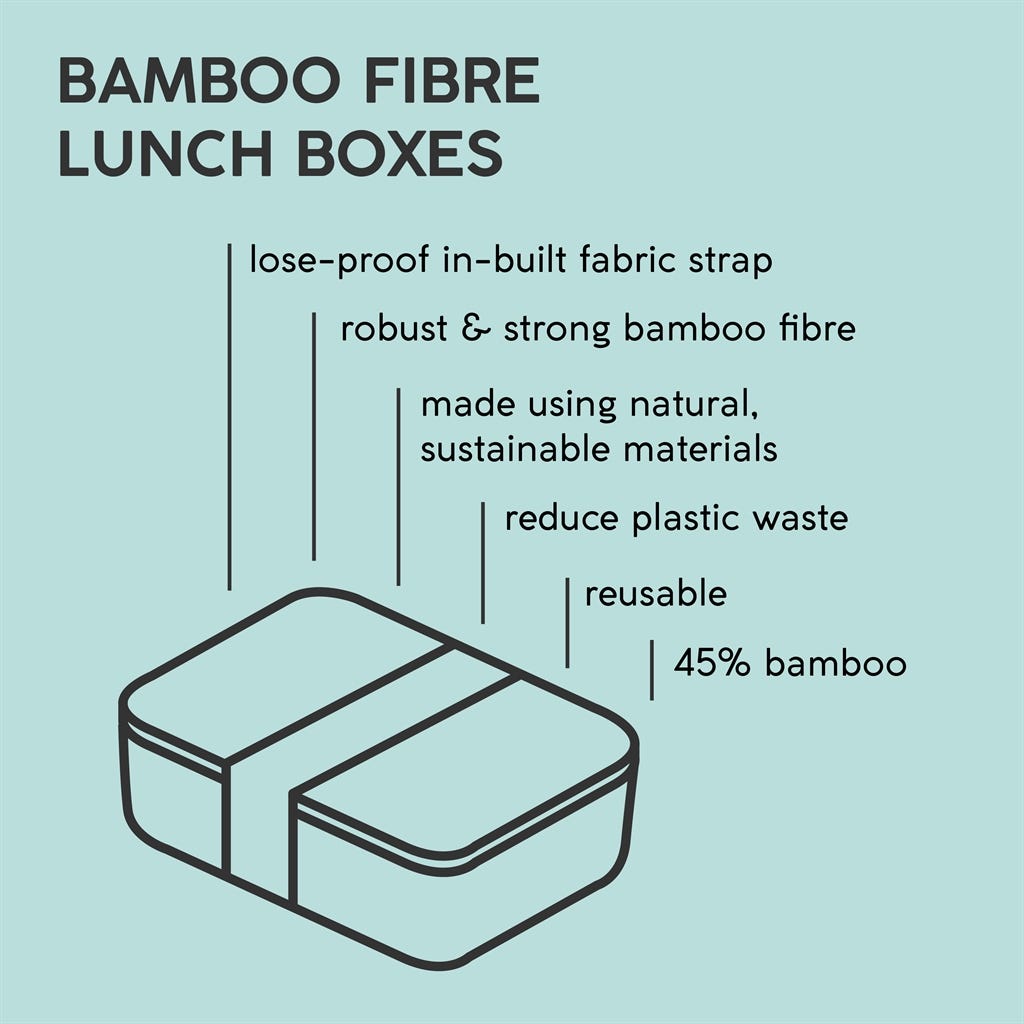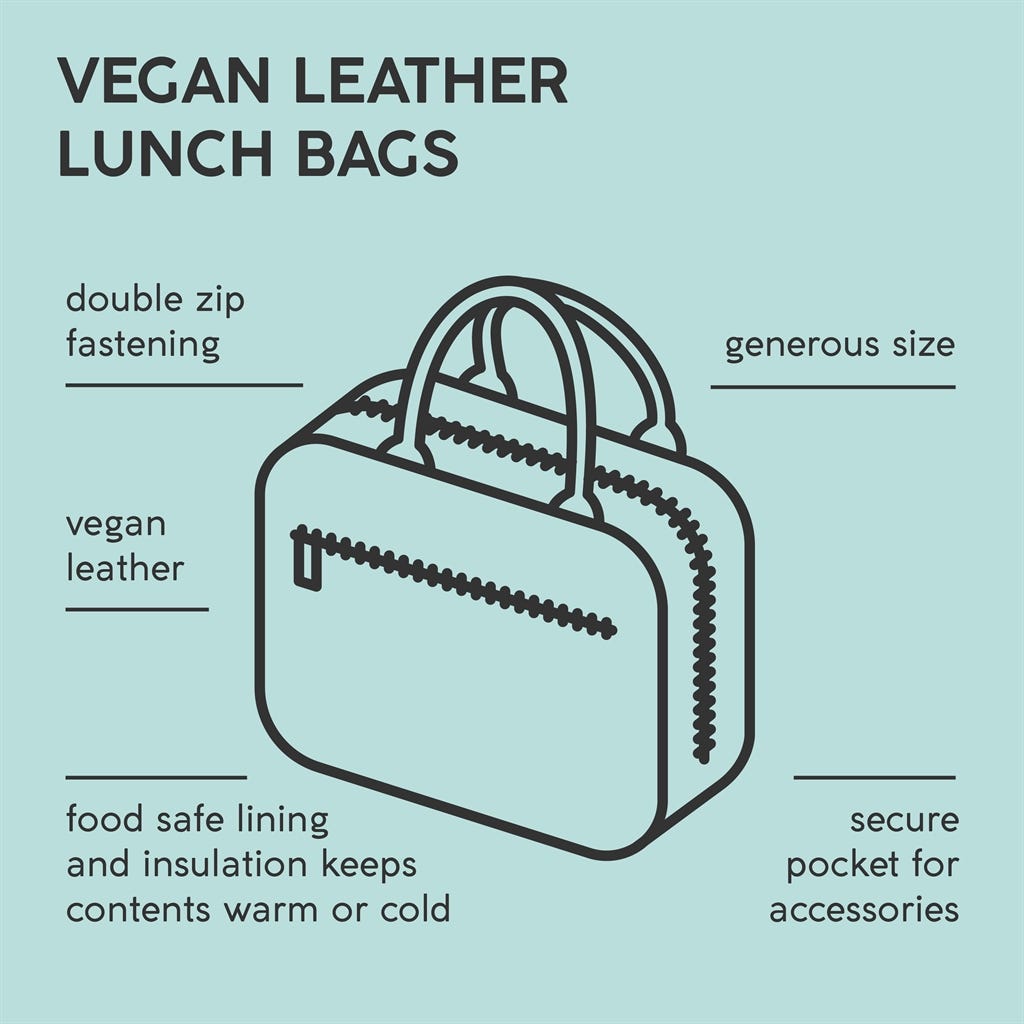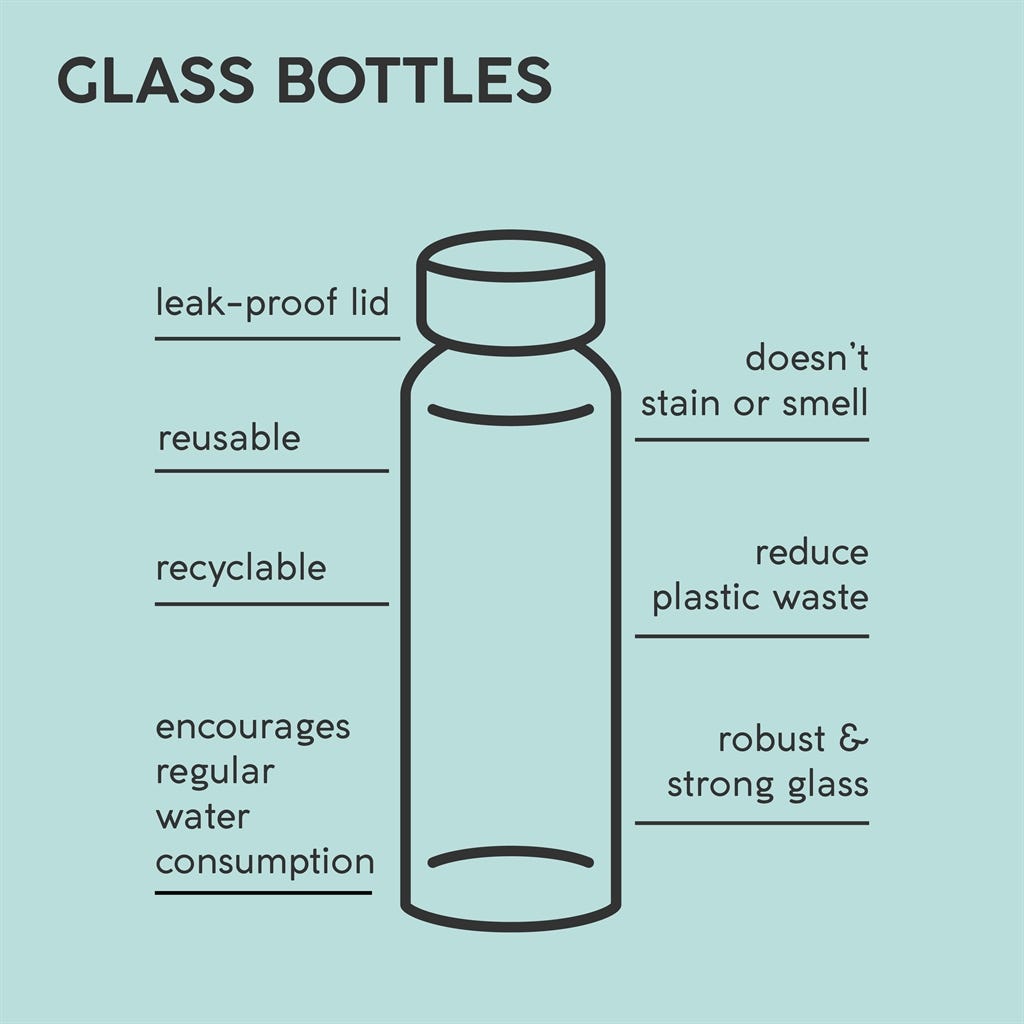 Composting is a great way to make our unusable, left over food waste into something useful! It helps to reduce landfill, reduce the production of harmful methane gas and works wonders on your garden.
Composting at home has never been easier with our range of compost caddies. Featuring a vented lid with 2 carbon filters to trap and absorb odours, our compost caddies are the perfect size to fit in any kitchen. Made from high quality steel, they also have a removable internal bucket making them easy to clean.
For more tips on how to compost at home, check out our Guide to Composting.