Simplicity, minimalism and functionality
Simple style, cosy vibes and quality design are the fundamentals of Scandinavian inspired interiors. Scandinavian style focuses on clean lines, simplicity and minimalism. Everything must serve a function and there is no room for clutter. A simple palette of black, white and subtle shades of grey gives a timeless and fresh feel to any space. Why not mix and match your monochrome accessories to help create layered depth.
Light and nature are also important elements of scandi style and help make your house feel like a home. Warm your space up by adding wooden features such as work surfaces and chopping boards. Use white accessories to help brighten up darker rooms and dark grey and black accessories in light spaces to add shape and dimension.
This clean and cosy style focuses on the contrast of light and dark features to create a calm and relaxing space.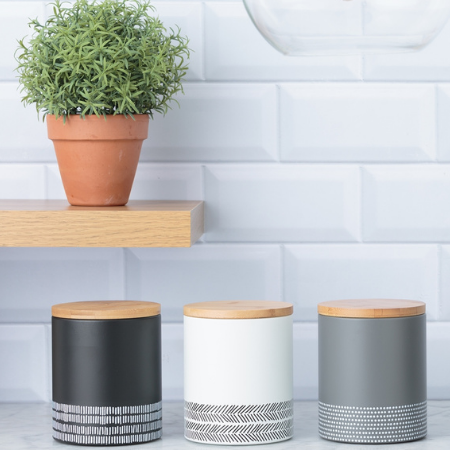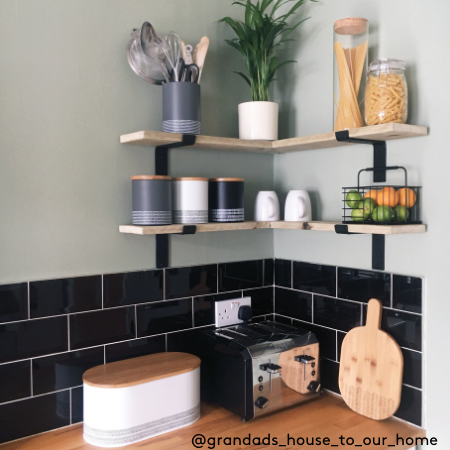 MONOCHROME
COLLECTION
The Monochrome range features bold colour blocks of grey, black and white with distinctive but simple patterns across the pieces, allowing them to stand out. The strong, carbon steel storage canisters are complemented by glass storage, cork placemats, coasters and more.
Inspiration for your home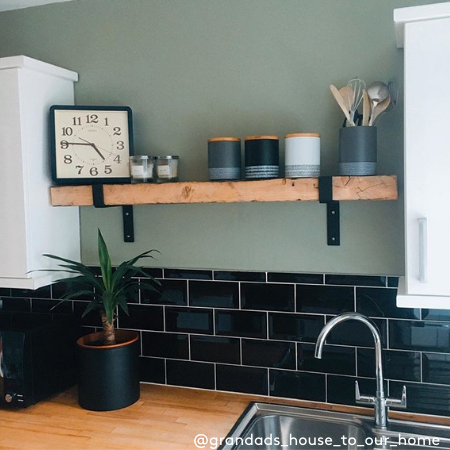 Featured Products

Inspiration by you