Every year the UK throws away millions of tonnes of perfectly good food. Learn how to live more sustainably with Typhoon.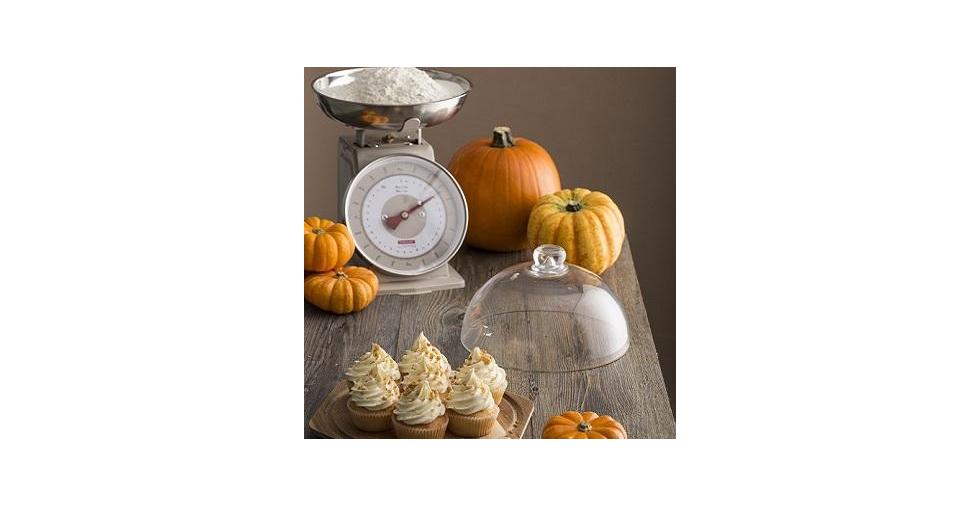 With Autumn here and the weather getting cooler, this season is all about snuggling indoors and keeping warm.
Get ready to dine al fresco with our diverse range of serving boards and cookware.